Maid Sama is a really great anime dont you think?
if you haven't watched Kaichou wa Maid Sama and you really like comedy/Romance then this anime is rally worth watching! :)
i have done some art work , feel free to check them out, just visit my profile (Carina1301)
This world is for all Maid Sama! fans and all people who are interested in watching it, have a chat about what you thought was funny and what parts you really liked about it.
I hope you enjoy being part of this world.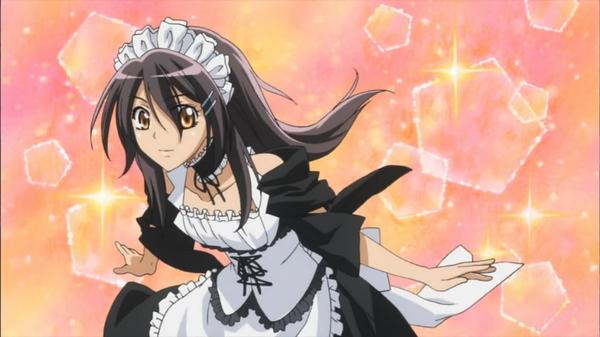 i may also add, if you know any other great Anime like this one, please write them in. Just inbox me if you want to Guest post.
Thanks :)
here is a music video, enjoy.
song: All i ever wanted by: Basshunted