Since this world is a little empty, we'll start regularly interviewing our RPers! YAY! *no applause*....-___- CLAP. D<
*applause*
Better.
You've probably noticed the change to the world! I hope you like it! Last time I tried to put red and green together like that, it sucked. Your eyes should be nice and pleased this time!
So anyway, besides interviewing our RPers, we're also going to have a Holiday something-or-other. In other words...the festival will still go on, but it won't be the arc anymore. FINALLY. Problem is, we're not sure what you guys want to do this year! xD I haven't even made the skin yet!
No worries, all will be well...we just need some input.
And if we don't get input and something someone doesn't like happens?
AWW.
POOR BABY.
<3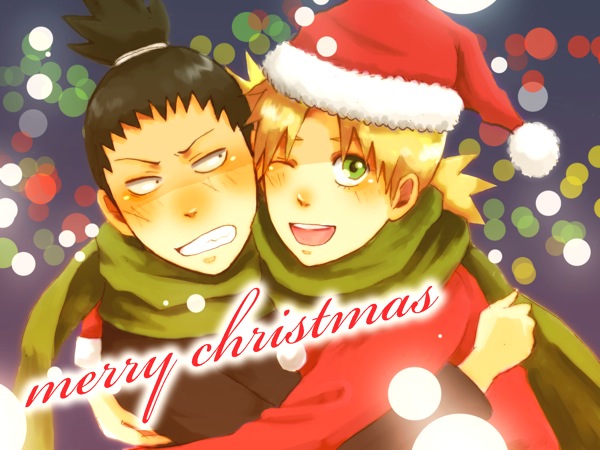 ....I'm serious. :]
Be warned,
~Hime
PS, NARUTO YOUR VACATION IS FREAKING OVER. GETCHER BUTT IN GEAR OR IMMA REPLACE YOU WITH SASUKE.