So the Teme's not really a problem anymore. You could kinda say we worked out our differences for now, but now I probably have to visit Sakura-chan at the hospital. Haha... >w>;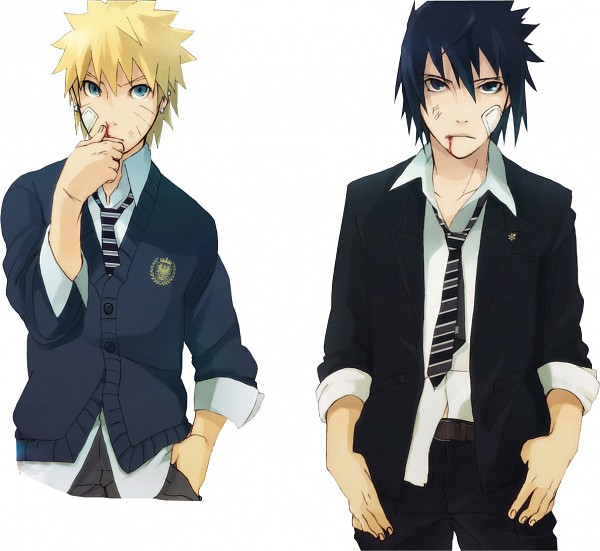 GOOD NEWS IS, THE FESTIVAL'S GONNA BE STARTIN' SOON! ALRIGHT! And the tournament too. Who will win? Boys or Girls? Girls are kinda scary... We did some random match ups and we got the pairings:
Sakura Haruno vs Bruce Parker
Hime Arai vs Suzaku Kururugi
Miranda Farron vs Faye Hargil
Trish vs Uzumaki Naruto
Inu vs Drew Astor
Chero Aoyama vs Sasuke Uchiha
Casa Astor vs Bruce Parker
We had to have one guy go twice because there weren't enough guys and I HAD TO JOIN. I mean geez. I'm Hokage! :P
The Maid Cafe's holding an auction too, and there will be one boy who will be auctioned off. Or maybe two. Probably one. I DON'T KNOW, ASK HIME-TTEBAYO! -w- I can't DOOO everything!
AND INU, STOP BEATING ME IN COD! THAT'S AN ORDER! BELIEVE IT!
-Uzumaki Naruto, He-Who-sucks-at Zombie-Shooting Hokage