So maybe our RP isn't really your style. We have another sister (well, I guess it's a brother site because the admin is a guy) site that you might like!
HETALIA!
Yeah, you heard me, HETALIA.
Japan has decided to start a Hetalia based RP! It just started yesterday!
Link
So far there a few cannon characters and OCs!
Japan
China
America
Prussia
Switzerland
France
OCs
Ireland
Berlin
Sicily
CANNON CANNON CANNON.
Talk to Jen (jenuchiha) or Honda Kiku (Japan) if you want to RP.
Also, check out The Arrancar Academy.
Arrancar Academy is what you think it is. ARRANCARS! XD And Fraccion OCs. SO JOIN! DO IT!
There are only three cannon characters.
Aizen (Principal)
Grimmjow
Ulquiorra
CANNON CANNON CANNON.
SO GO.
GO LOOK.
NAO.
Anyway, our tournament sign ups are CLOSED. To bad, so sad. However, I can't wait to see the fights! :D
The Pairings will be put up on the proboards!
Ciao!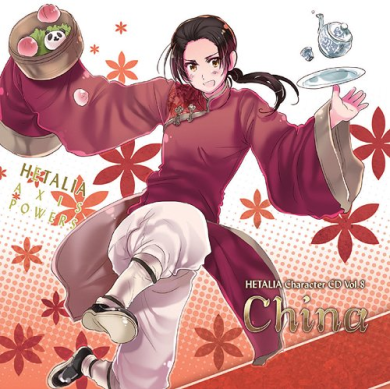 ~Hime