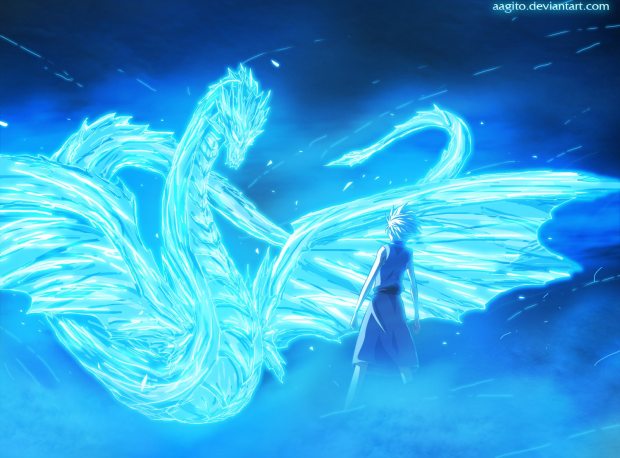 ~Welcome to The Lion's Den~
What is this you ask? Well, I suppose that up there *points at picture* speaks for itself.
So, I admit. I'm probably one of the most die hard Toshiro Hitsugaya (and Hyorinmaru) fans in the Bleach fandom.
I guess you could say I've put off making this world for a while. (For the sake of containing my "obsession.")
But NO MORE! I GIVE UP!
So if you're a Hitsugaya fan too--*smiles*--have fun.
(Guest posters allowed, just ask)
PS: Maybe you can help me come up with name for the Hitsugaya fandom. I mean, the series is almost over and it doesn't even have a name. *sigh and shakes head* Sad...