Welcome to the Library Island!
Thise is the site where I will post all of my FAVORITE and FINISHED fan fiction!
(Just emphasizing, because in my konosetsu world, I sometimes post unfinished ones).
So please, everybody, read them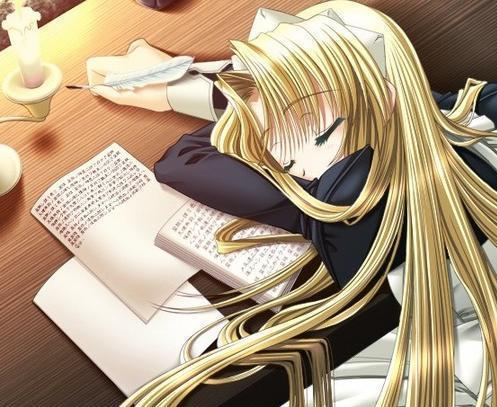 set-chan
"Every time I look at you, I'm glad I chose both my sword and happiness. Because in doing so, I got to keep what was most precious to me, along with the means to protect it."