Welcome to the World of Korey/Kaydirt.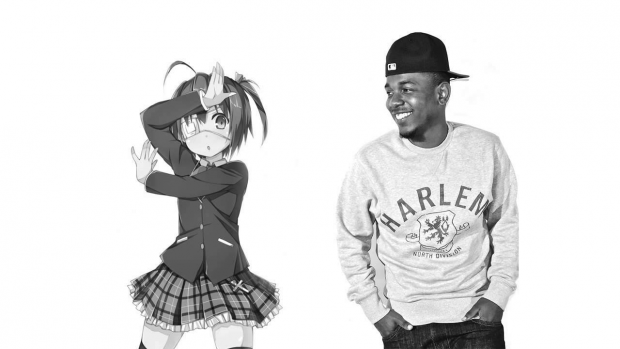 I update randomly and in many cases not too often. But stick around. It might be more fun as we go along.
If you want to know who I am, then take some time to read my posts, you might learn a thing or two. Otherwise, either PM me or seek me in the Community Chat. I'm somewhere on here, lurking about.