teheee what i'm working on right now~ It's more of in my style :D
Idk if its good or not... but i spent a good... what... 2 hour and half on this? D: Not done though...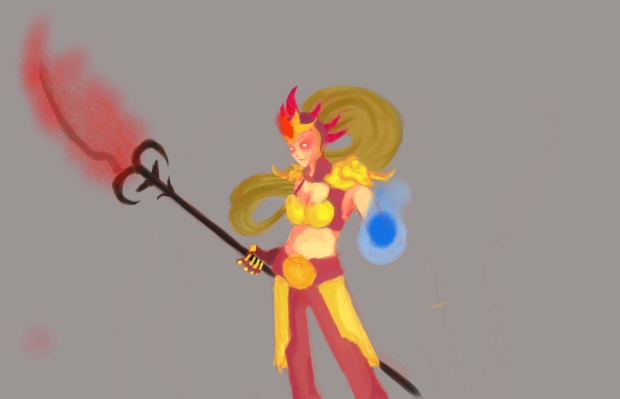 ohhhhh i'm starting to like how it looks now :3 Someone help me? Idk what to add more on it.. before i start painting it.