Ye Olde Archives | The Portfolio | Art Dump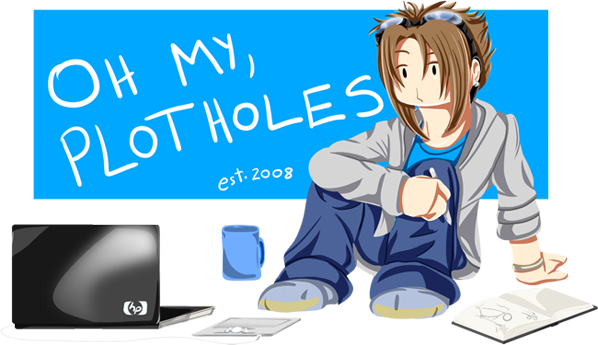 Hello there, this is Katana, also known as Kat in some circles. I'm your friendly neighborhood twenty-one-year-old artist whose sarcasm is second to none with a procrastination streak a mile long. I drink coffee and draw like an addict and am liable to get you into things that I like. Currently the wielder of a BFA in Illustration with a minor in English.
Questions? Comments? Death threats? Put 'em in the guestbook! But bear in mind -
"It's a plot device. It's very flimsy, so be careful."
"This is why artists are crazy people. Most of what they do sucks, and when they start something
new, they're terrible at it."
-Photography professor I had :D
"Some of the great artists of our time started off by doodling in class. ...Maybe. Oh heck I dunno."
- Miss Anonymous