A blank place!!
For thoughts and events around the otaku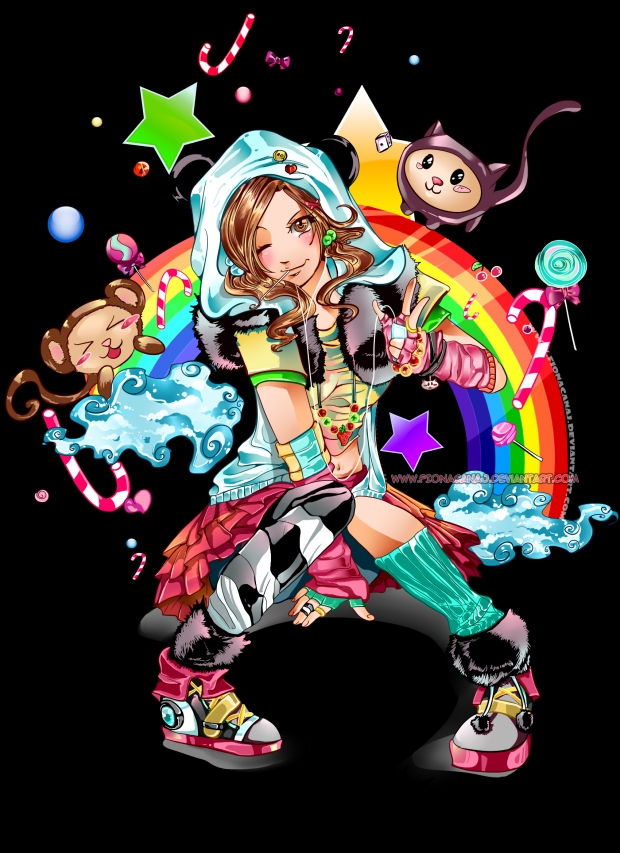 Hi there people.Its me Nikuro,My real name is Fiona(all Ill say about me).So it's about 2 years that I joined here,and really enjoyed staying between friends.But lets talk a bit about my art....Every time that I look at my gallery I cant believe that you guys fav many pieces and commented on them,but Im curious to know...Did anyone notice that from "Inna"-piece all the others next to it are mouse done?This means I own only 28 tablet works and all the rest is mouse drawn!
Im curious to see who noticed it?