I went to China to visit Lunari's parents.
Let's just say it didn't go as planned..
Not that I expected it to.. considering....
However, China is beautiful. I would not mind visiting again just for a short vacation.
Next time I won't have to wear a suit and tie though.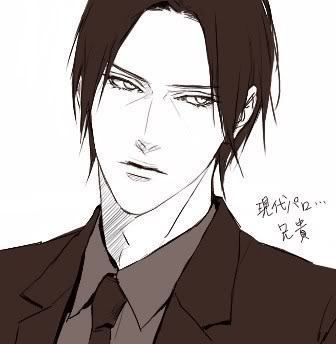 Strict parents....
Itachi