Ross: Welcome to my little corner of the world. Not much every really happens here. Sorry, not much of an exciting person. If you can't find me here I am some where around the Mansion or outside working hard.
Make yourself at home and just ask if you need anything.
Oh well hello there! ! Can I help you with anything?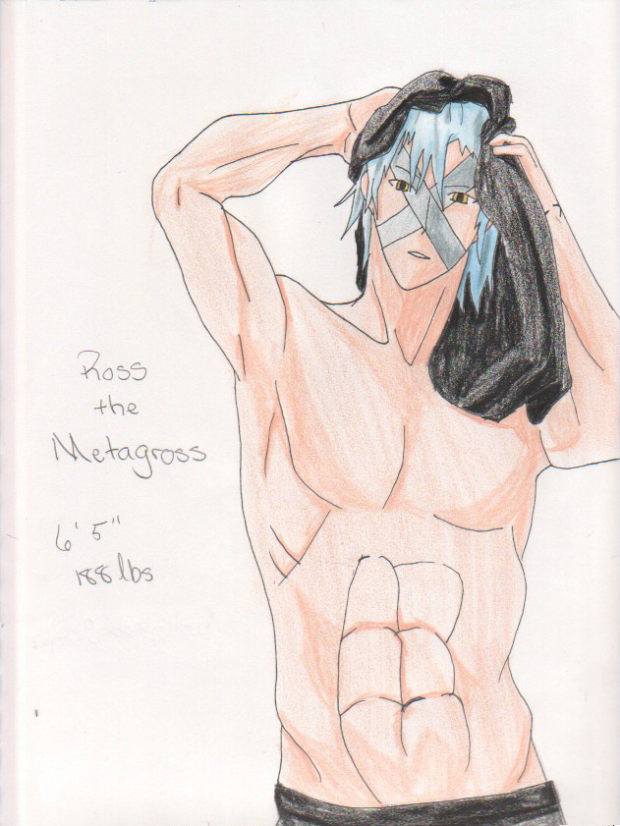 Ross's Room
Theme Song