so yea!!
welcome to my world!!
lol thats funny!!
i just have to say it..
"ur in my world now bwahahahahahaha"
see very random!!!
oo and lok at the marshmellows!!!
yay!!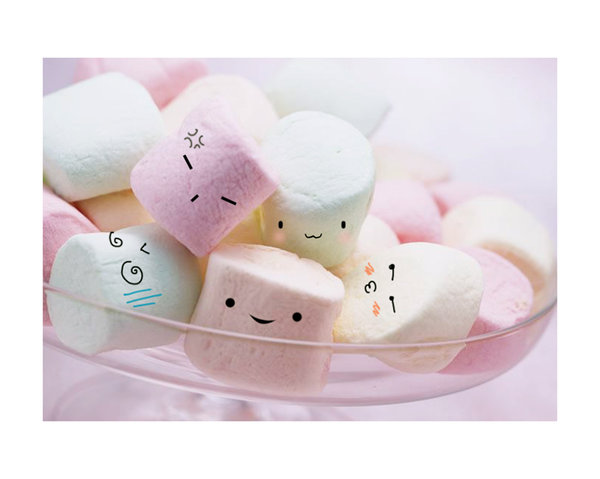 very kawaii!1
i found it on dA!!
and yes!
i finally have an account on there!!
and if u do plz stop by and add meh!!!
its inachi-uchiha ;D