My rp character is known as Papabear which as the name states is a big ass bear XD.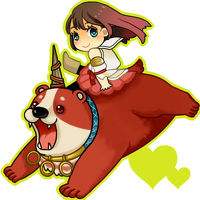 My character is a giant red bear with a single horn growing from his forehead. He is actually Alice's pet(tea rp character), who she has kept for years. He believes Alice to be his mother and protects her fervently. He is 600 pounds of intimidation and solid muscle to her enemies, but just a really heavy teddy bear to Alice herself. He can carry Alice and another person on his back and still not have any trouble getting around.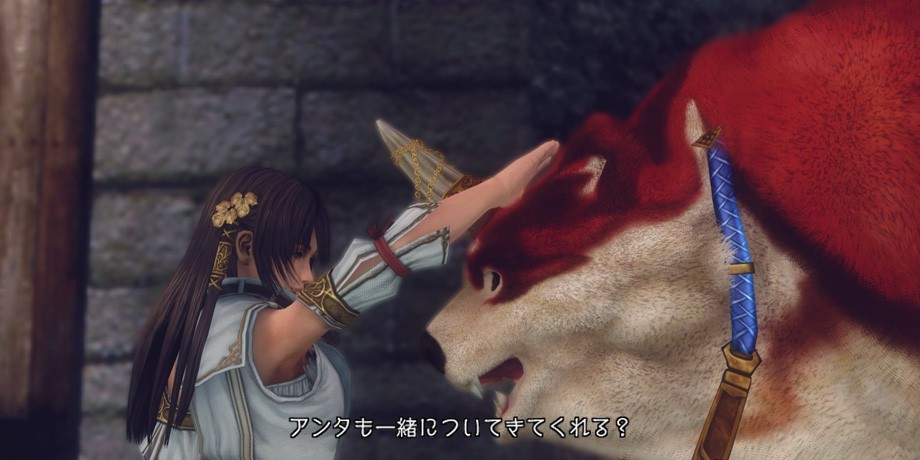 Papabear is a bear with the intelligence of a bear, he can't talk and he doesn't use magic or anything, He has his huge weight, powerful claws, teeth and his horn to impale opponents with, Papabear can also run up to 30 miles per hour for 200 meters(650 feet). One last thing calling me papabear out of the rp is not something I'll appreciate, I asked tea before using the name coz she gave it to me long before I made this character.