Heya! Zack SOLDIER 1st class here! Im glad that my friends have introduced this place to me. Now i can finally have a fanclub of my own..besides hearing about how much genisis,sephiroth,and angeal get all the attention. It will be good to have someone new join , dont cha think? *smirks*
Well i hope you guys find this place of intrest to you, sadly i've gotta run and do some training. After all a SOLDIERs work is never done!
I'll see you guys at the host club!!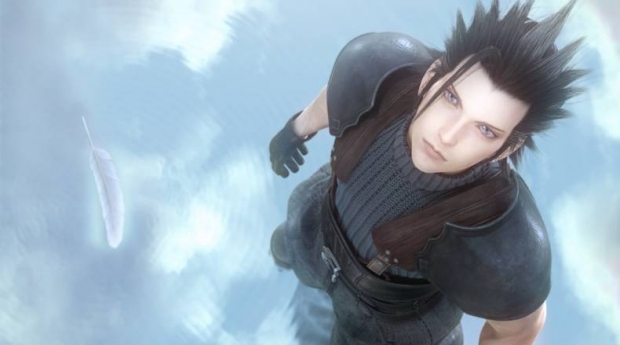 If you want to become a fan dont be afraid to pm me! im always up for a little chat with some nice ladies *smiles and waves*