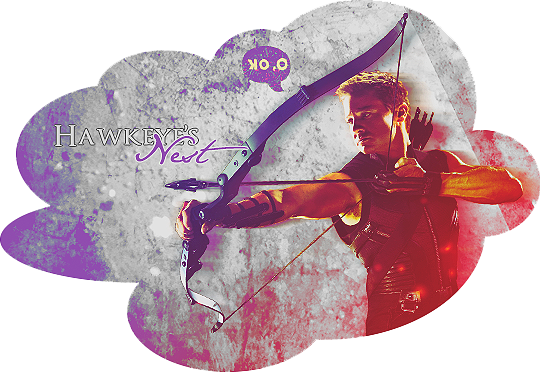 I'm bored people! And I have no idea what to make, I thought of drawing something but I'm super lazy to draw and since I finished my last requests I'm once again taking ecard and icons request for anyone who's interested o3o;
Request:
1. DeathSeraph - DONE
2. HelloKatty - DONE
3. Blue Latte - DONE
4. Skylark Kyoya - DONE
5. aka yuki
6. ElementalNinja
7. LunaInverse
8. JanetChan
Sup guys! I know it's been a while, just wanted to write a couple of things that happened this couple of weeks. First of all my Take Your Shirt Off challenge just ended, I thought it wasn't gonna get much entries but it did, yay! I asked a couple of people to help me deciding the winners that's why I haven't picked the winners yet but I will soon ^__^ And thank to everyone that participated in the challenge >w<
Oh I wanted to post something about a friend of mine, I don't know if someone have heard of this competition, is called Nidojiman The World, is a tv show singing contest in japan where people from different countries sing japanese songs. Is very famous in japan is one of the longest running TV programs broadcast on Japanese NHK TV and NHK radio (since 1946). Aaaaanyways this year this friend of mine from Puerto Rico went and won! The first Puertorican and latin person to have ever won that competition! Here's a video of him singing if you want to see him ^__^; I was so happy for him I wanted to share this news XD
By the way I was thinking of doing a icon competition! If I did it I was thinking of posting the competition in [ PHOTOSHOP-ERS ] Unite. the site looks a lot more pretty and cooler o3o I really miss Morbid Dollie's icon competition that's why I thought of making one ^__^;
Hiya guys! Since I'm super booooored and I have no idea what design I should make so I'm taking suggestion or request from you guys. I know I still owe a couples of wallpapers (so sorry guys DX) but every time I start one I get so lazy or I'm not satisfied with the result but I swear I'll will make them. So for a limited time only if you're interested in seeing something from an specific character or anime let me know! Only ecards and icons.
1. SweeTea - Done
2. xNotUnderstood - Done
3. Klassic - Done
4. Pennguin - Done
5. Blue Latte - Done
6. Angel Zakuro - Done
7. Zuzu Uchiha - Done
8. Hulaberry32 - Done
9. HelloKatty - Done
10. Viollet - Done
11. Hifsa - Done
12. Heartstop - Done
13. ElementalNinja - Done
14. XxArrancarFanxX - Done
15. Support KIRA - Done
Finally I finished doing all my Secret Santas gifts!
I still need to know my IWallpaper Secret Santa thou o3o
*Edit
I finished my Iphone SS too XD
Here's my wishlist for all my secret santa, it can be for icons, walls, ecards, etc ;3
Anime/Cartoons
Kenshin Himura
Enma Kozato
Tsunayoshi Sawada
Yamamoto Takeshi
Chrono from Chrono Crusade
Italy from Axis Power Hetalia
Ichigo Kusosaki
Toph
Lin Beifong
Jack Frost (Rise of the Guardians)
Videogames
Dante (not the new one >_>)
Nathan Drake
Adam Jensen
Ezio Auditore
Cloud Strife
Lightning (FF13)
Raiden (Metal Gear)
Kingdom Hearts
Actors/Actress
Takeshi Kaneshiro
Jeremy Renner
Emma Stone
Jennifer Lawrence
Comics
Faora-Ul (Superman: Man of Steel)
Hawkeye
Black Widow
Clintasha (Hawkeye/BlackWidow)
Deadpool
Nightwing
Superboy
Cassandra Cain
TV Series
Games of Thrones (Arya or Daenerys)
Once Upon a Time (Evil Queen, Ruby or Snow White)
Fringe
If I keep getting more fandom, I'll keep updating XD LOL