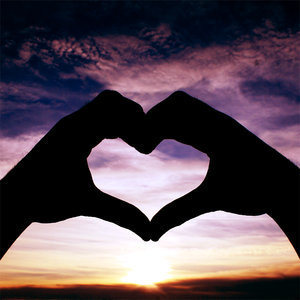 It started with a no
Then a yes,
You may not believe me…
But you really are the best.
At first, I thought you were just someone new
But who ever knew
That I'd fall in love with someone like you.
I may be blind
With the love you share
But, I really don't mind
Because I know you really care.
We tried once
We tried twice
I know it may seem stupid to others
But, to me
Three times the charm.
Am I right?
~ Love and by Monique