ALREADY MADE ITEMS
Alrighty! So here are some items you might be interested :)
You may have seen this already and it seemed alot of people wanted this book mark so I'm selling this Ikuto bookmark for $1.50
You may request size of bookmark, no charge.
If you haven't seen it this is what it looks like: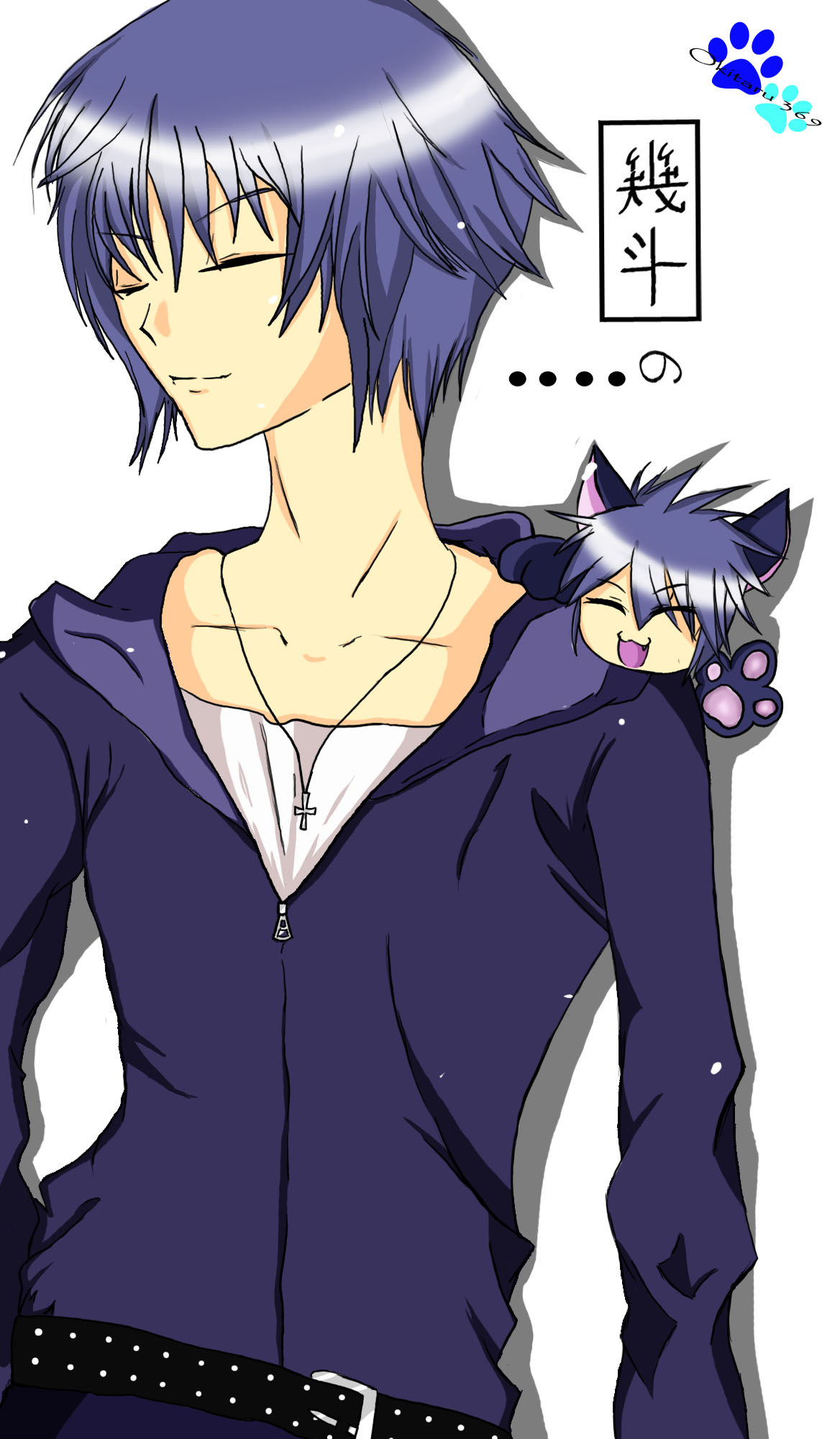 and then I have three vocaloid that can be bought as a phone strap for $2.00
or you can get it as a normal print ((palm sized)). You may request me to make a different such as Kaito, Luka, Len, Rin, etc. for 50 cents more.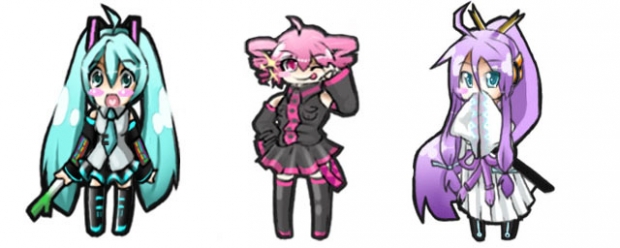 You may also buy this chibi Grell print for $5.00 ((It wont show the image so I'm giving you the link to it instead))
http://www.theotaku.com/fanart/view/342575/chibi_grell
THIS POST WILL BE UPDATE WITH MORE ITEMS WHEN MADE!
If you would like to get something from what you see here, send me a note, email me, or leave a comment, and we will discuss how I will mail it to you and how you will pay.
Once again, if you have any further questions please ask!