I thought this year, my birthday would really feel like just a normal, nothing special day but,
That day was quite awesome.

Being able to spend my birthday with all of my best friends I've made really did make for an absolutely amazing and unique experience. Well, it was the first time I celebrated my birthday with my friends. Um, not the first time actually, but the last was when I was 5. Normally, I don't celebrate my birthday all that much. Most of my birthdays have been just with family, I usually just go out to a good dinner with them.
I couldn't sleep the night before my birthday. It wasn't because I was over excited or what, I was so nervous and a little sad that I was growing yet another year older. I hated celebrating it but my parents had booked a room in a hotel for me, without telling me. D: I never asked them for a birthday party, I was even a bit angry when they told me about that. I said no but they said they couldn't cancel it, so I agreed and invited a few of my friends.
That morning, I woke up and replied all birthday messages from my friends and family. I was greeted with a "Happy birthday!" by almost everyone I met (at school), I also received a scrapbook from my best friends. I just couldn't stop smiling.
That night started out suspiciously enough. When we were about to have a dinner, my best friend called me and said she couldn't come because her little brother's head need to be stitched. But as I had expected, she lied. She came and surprised me with this fabulous birthday cake. XD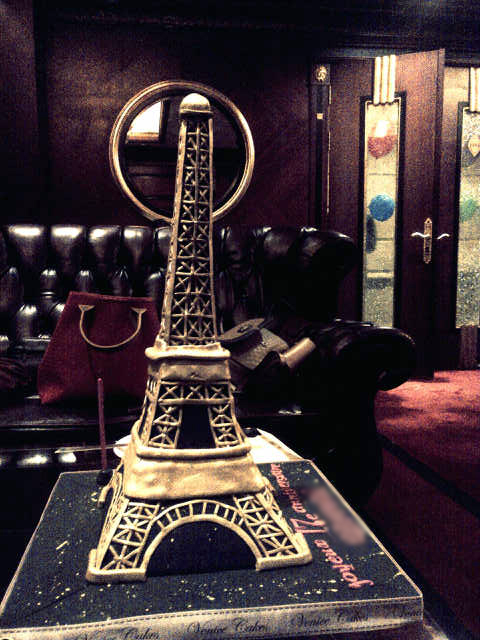 Then they all sang me Happy Birthday. We took lots of pictures, did karaoke together, and they made me feel extremely special. <3
A birthday I will never forget.
I just wanted to say thanks to all my family and friends who wished me happy birthday. Thank you for all your dedications, wishes, and gifts. I love you so much guys! X3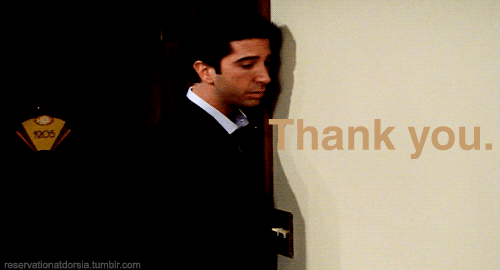 Sorry guys if I don't update too much, I'm so sorry if I don't reply to your comments. I'm so lazy, er, busy actually. Also, sorry if I've ever offended any of you.
I have three exams tomorrow and I am so tired from studying. I have no mood to study again.
I'm really not happy today and don't know why. Nothing sad has happened but I just feel like crying. Things haven't been great at school. Next month, I'll be in a new class and have new friends. I'm so not happy with it! I love my current classmates a lot, they are my family at school. I will miss them so much. ;__;
I wish this semester had lasted more than one year.
(●̮̮̃•̃).(●̮̮̃•̃)
/█ ♥/█
↗ ჱ↗⁀↘‿↗
█───▄▀▀▀▀▄─▐█▌▐█▌▐██
█──▐▄▄────▌─█▌▐█─▐▌
█──▐█▀█─▀─▌─█▌▐█─▐██
█──▐████▄▄▌─▐▌▐▌─▐▌
███─▀████▀───██──▐██
Ⓘ❤ⓂⓎ✩ⒻⓇⒾⒺⓃⒹⓈ
▐█▀▐█▀▌▐▌█▀▐██▌█▐▀▄▐█▀
▐█▀▐██▄▐▌█▀▐█▐▌█▐░█░▀█
▐█░▐█░█▐▌██▐█▐██▐█▀▐██