I'm so unusually happy and hyper for some reason. I've been reading poems, novels, and listening to music all day today. No homework, no exams, I'm feeling so free. ^O^
Btw, two people just dedicated me beautiful wallpapers <3

Aren't they beautiful?? =D
♥ ♥ ♥ ♥ ♥
And today I'm featuring Sakuracherry in my world.
She's one of the best artists I've ever seen here, but not well-known enough. She has awesome work and I think she deserves more subscribers.
Here are some of her artwork:
Guys, I almost forgot to judge my challenge XD
It's hard to decide only 3 winners, I want to make at least 5 winners, but theO won't allow me. Anyway, congratulations for winning my contest, TokyoHaru, Ritona Raito, and Timcanpy14 <3
First: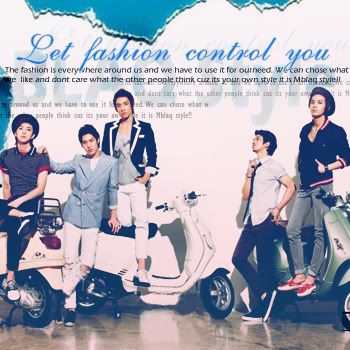 Oh, I love it, everything is perfect, the typography, colors and picture.
Second: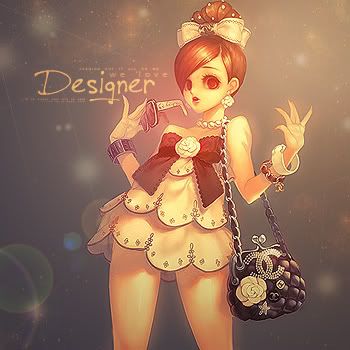 Just as I expected from the great Ritona Raito, I adore her typography. The scan is so fashionable and catchy.
Third: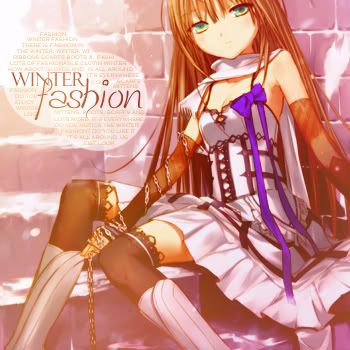 Hm.. winter is my favorite season. This card is just beautiful <3
So.. thank you for all the great entries in my challenge! Love you guys!
I've decided to give prizes for the winners,
First: Wallpaper or card
Second: Card
Third: Err.. a gift!
Hohoho!! I know I'm lack of generosity XP