They're over now!
Now all I have to do is wait until the 18th of August (I think) until I can get the results and yeah then off to collage! So I can now say good bye to the black school uniform that has never properly fitted me, and those extremely annoying chavy tots that where on my school bus and I won't miss them! And now I have over 2 months of a summer holiday!
and thank you very much to everyone who wished me luck, I am very grateful!
So I can relax now!
and 'm going to get the latest volume of Lucky Star 2moro and I need to re-dye my hair, the redness is faiding, sorry I'm rambling now oh and there is a little festival type thing in my area with music and an art tent next month and I think I'll help out again in the art tent and try not get covered in paint by small children! There was a good band last year called "the dukes of Acid" and "cowboys' rhos botwnnog" and I think they're playing again this year.
Now I want to ask if any of you guys have any suggestions for any manga's I should check out, because I'm in the middle of reading Lucky Star and Pandora Hearts (and Hetalia, well when someone else takes it up from Tokyo pop) and I just want something to read in between, because after all I discovered Hetalia after seeing cool fan art on theO The manga's I've like are 'Fruits Basket', 'Lucky Star', 'Hetalia', 'Pandora Hearts', 'D.N.Angel' and 'Tsubasa: Those with wings'. So basically I like comedies, fantasy and romance, a bit hectic I know! I have been looking around but I haven't found anything I like! Though I've read most of my doctor who books and the Hitch hikers series (love ford) and yaoi is fine with me!
(am I too young to be reading them? Meh!)
And here for something random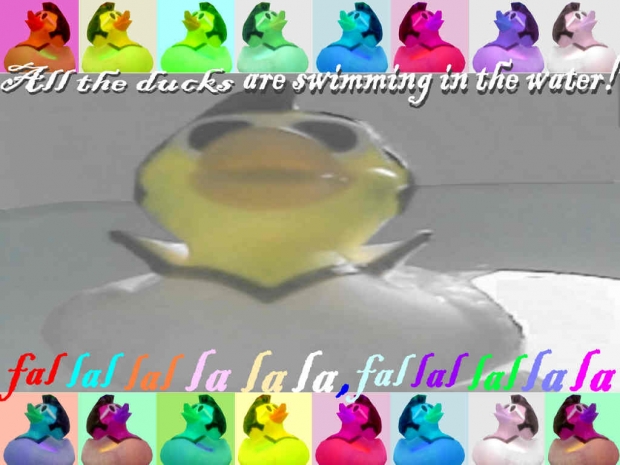 And they are all going to an Elvis convention!