Ok so there are many reasons why I like these charcters that i put down. Some of them are for power and some of them are for there personality. some of them both:p
first up oruchimaru
mmm mainly for his power and personality


next up kabuto cause he's awesome like that


next is sai cause of his personality and his awesome ability to make stuff come out from his drawingsXD


ummm i forget her name but she KICKS BUTT BIG TIME XDD CANT HELP BUT LOVE HER


^^ mmm PRINCESS TUTU ALL THE WAY AND DUCK AND RUE

Rue

Princess tutu

DUCKxD LOVE HER
Dont know her name but she is cool to.


CORTANA cause she could blow the world up in ur faceXD >.> to lazy to put master chief


dont know much about him except that he's crazy AWESOME.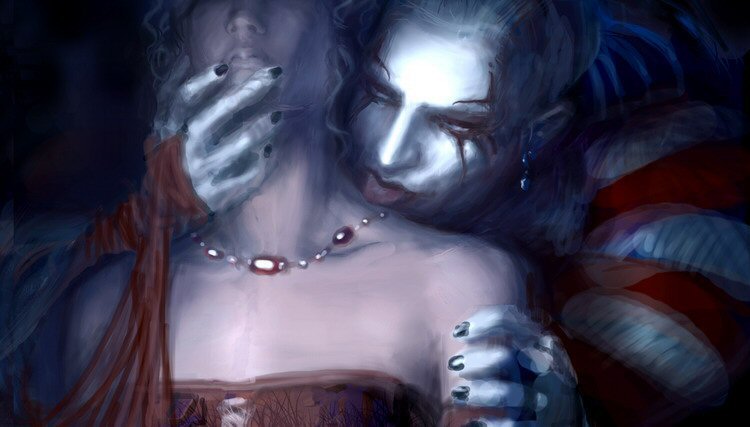 O.o not even sure this is an anime but...
RAVEN ALL THE WAY

ok i have lots more but uhhhh.... imma stop here.