Hello.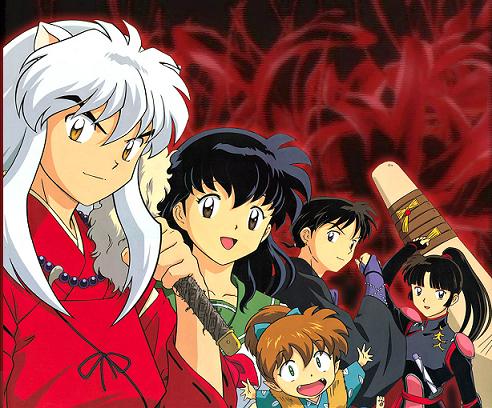 This are the Feudal Files, derived from my roleplaying club The Feudal Era.
Profiles, pictures, summaries and other stuff will be posted here. New members of the roleplay should check it out so that they know what they've been missing and as a way to get to know the rest of the characters.
Thanks for coming 'round!!