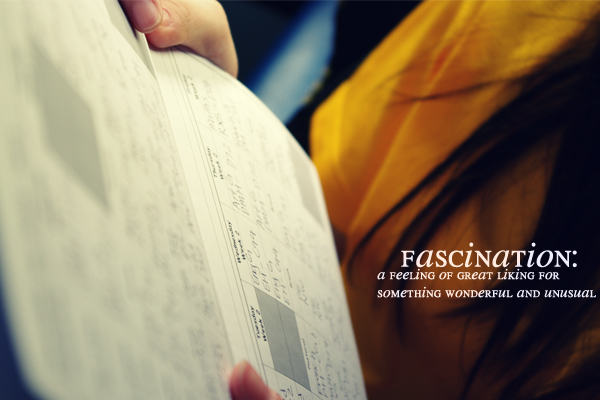 Hello, hello! Welcome to this offshoot of my ideas, fASCINATION. Here is where you will find all of my photography that I deem suitable for the world to see. I use a Pentax Kx named 'Mini RR' <3
All rights reserved, and all of the photography belongs to me unless specified.
Below are some links which may aid you in your search.