Everyone thank you for all the greetings, gifts, messages, and dedication in my birthday..sorry for the late reply though, just got busy in school..the heck was that hahahaha...anyway i really really really appreciate it all and i'm so move that there are so many people greeted me here in theotaku, i really didn't expect it..i was really surprised when i opened my account again just now..thank you all very much!..
Gifts - Ice Queen, RedStars, marcinha, Gravity4Ever, MaraBruckner, Felcie, alphonse13, teapartyprincess, KrondorianV, segunda etapa, reichiinya, Hanaro Souhi, Miracle Star19, AnnaKanda, Hulaberry32, Bleachic, Starwing12, Lonely uta, Quiet Noise, firefox360, scoodi,hikarihanazono
Dedication - reichiinya, Ritona Raito, Felcie
Messages - twinkles, josephine12cute, Darkarax, Gravity4Ever, Blue Latte, MaraBruckner, Felcie, Artgrrl, artypants1017,animefoxgirl13, Hanaro Souhi, narutofangirl8, avrilfan, livelymorbid, jikosangel, animeroxmysox29, spirited16, Lonely Uta, Tsukihana Amame, CrimzonN3k0 z, BANGxCafe, sassyrosie
THANK YOU VERY MUCH!!!!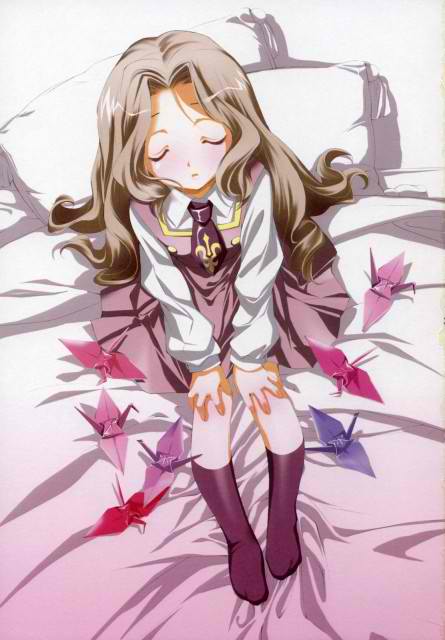 I STILL CAN'T BELIEVE >_<
THANK YOU EVERYONE..I REALLY MEAN IT..TOTALLY!!!!