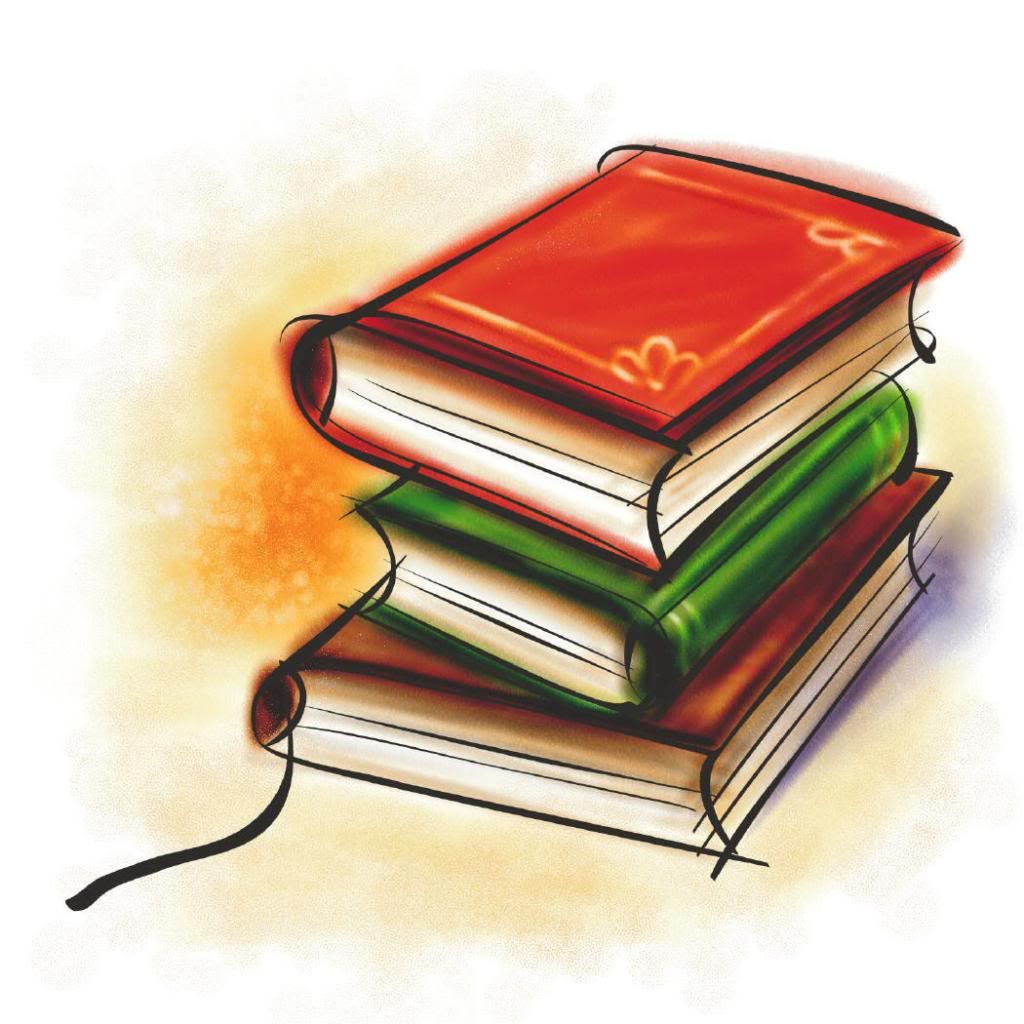 After seeing TimeChaser's post on a book challenge for 2013 - reading fifty books this year - I decided to join. If you'd like to read the original post that got this started, click here.
My real focus of this challenge is simple: to read more. I remember when I was younger, how many books I would read and how quickly I would go through them. Nowadays though, a book a week is too much. So, this is a challenge to myself to read, read and (you guessed it!) read. I'm really hoping I can manage a book a week, because that's about what this breaks down to.
While I have read stuff in pretty much every genre, it will become obvious pretty early on what my favorite genre's actually are.
Please, feel free to leave me book suggestions - I am always looking for those.
Book Record [[updated: April 28th]]
1: The Qualinesti - Paul B. Thompson and Tonya R. Carter
2: Doomgate - Jeffrey Lang
3: Night Train to Memphis - Elizabeth Peters
4: Mrs. Jeffries in the Nick of Time - Emily Brightwell
5: Guards! Guards! - Terry Pratchett
6: The Wrath of Fate - 'Captain' Robert Brown
7: Leviathan - Scott Westerfeld
8: Road of the Patriarch - R.A. Salvatore
9: Boneshaker - Cherie Priest
10: The Dark Place - Aaron Elkins
11: Mrs. Jeffries & the Yuletide Weddings - Emily Brightwell
12: The Wizard's Daughter - Barbara Michaels
13: Behemoth - Scott Westerfeld
14: Green Rider - Kristen Britain
15: Equal Rites - Terry Pratchett
16: Smoke and Mirrors - Eluki Bes Shahar
17: Clockwork Angel - Cassandra Clare
18: Masquerades - Kate Novak and Jeff Grubb
19: Changeless - Gail Carriger
20: A Crafty Killing - Lorraine Bartlett
21: Seeing A Large Cat - Elizabeth Peters
22: Poison Study - Maria V. Snyder
23: Innkeeping with Murder - Tim Myers
24: Reservations for Murder - Tim Myers
25: At Wick's End - Tim Myers
26: Lady of Devices - Shelley Adina
27: Mrs. Jeffries Holds the Trump - Emily Brightwell
28: Crypt of the Moaning Diamond - Rosemary Jones
29: The Arithmetic - Brandon Sanderson
30: Hex Hall - Rachel Hawkins
31: Finder's Bane - Kate Novak and Jeff Grubb
32:
33:
34:
35:
36:
37:
38:
39:
40:
41:
42:
43:
44:
45:
46:
47:
48:
49:
50:
Journal: (Just a few quick notes)
2/25 - I'm actually two books short of where I wanted to be by this point. I blame book number six because…honestly, it was kind of depressing. Which made me read it much slower than I should have.
3/31 - Odd, about halfway through the month I had several notes I wanted to make in this thing. Now, I cannot recall why. Hmh. Anyway, I'm not really sure if I'll be updating this any more frequently than once a month. The way things have been working for me, probably not. Now I'm one book short of where I wanted to be. Oh yeah, by the way, I don't know if anyone goes to or is a member of goodreads.com, but they have a yearly book challenge open to all members. You can set the book number and keep track of them even as you're reading. They also give suggestions based on books you've read or mark as to-read. Just thought I'd mention it if anyone is interested.
6/19 - Even though I've not been updating, I've still been reading. Not much else to say. Just trying to get myself back into the swing of things here.