A list of all the anime shows that I have seen and my favorite character from each show. If I've written a review for the show, I will also include the link to it.
Tactics - Yoko


(The girl on the right with fox ears)
Honestly, I really didn't like anyone else on this show, but this girl was an awesome character. I adored the way her personality was portrayed and hope she handled things.
Tears to Tiara - Arthur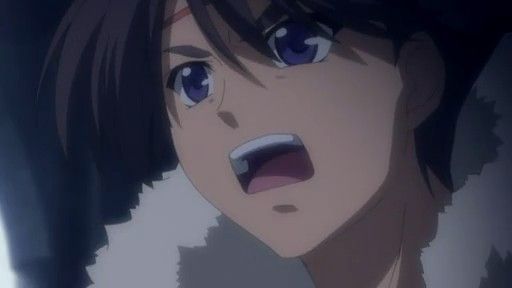 This was a difficult toss up between him and another character - but finally I decided on this guy because of the way he behaved about things.
Tenchi Muyo GXP - Ryoko Balta


Honestly, I thought this girl was a good character. I really liked her personality and she was just someone that I thought would be great to hang out with.
Tokko - Kureha Suzuka


Considering that I wasn't impressed when I first met her, this give you an idea of what I thought about most everyone else on this show. But honestly, I did like her for her exuberant personality.
Tokyo Majin - Aoi Misato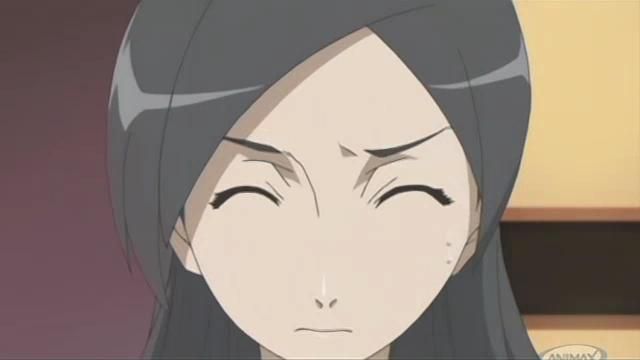 A surprisingly easy decision considering the copious amounts of character development this girl got throughout the show.
Tokyo Underground - Seki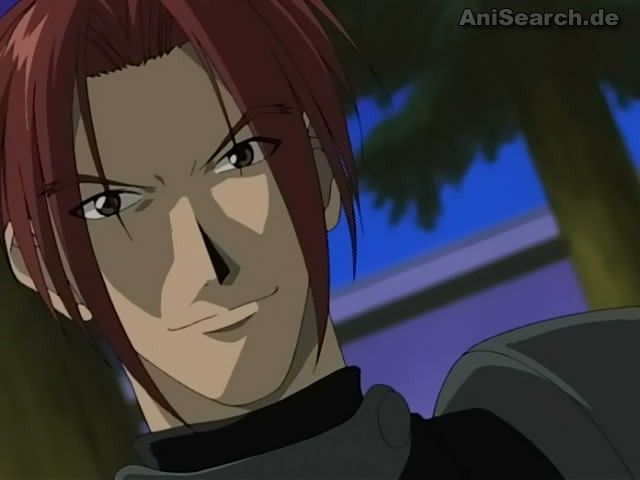 Honestly, I thought that most of the characters on this show were fun, but this guy really stood out. Mostly for the way he handled things and I really thought he was cool.
A|B (pt:1)|B (pt:2)|C|D|E&F|G|H-J|K|L|M (pt:1)|M (pt:2)|N&O|P&Q|R|S (pt:1)|S (pt:2)|T (pt:2)|U|V-Z