A list of all the anime shows that I have seen and my favorite character from each show. If I've written a review for the show, I will also include the link to it.
Saiyuki - Genjo Sanzo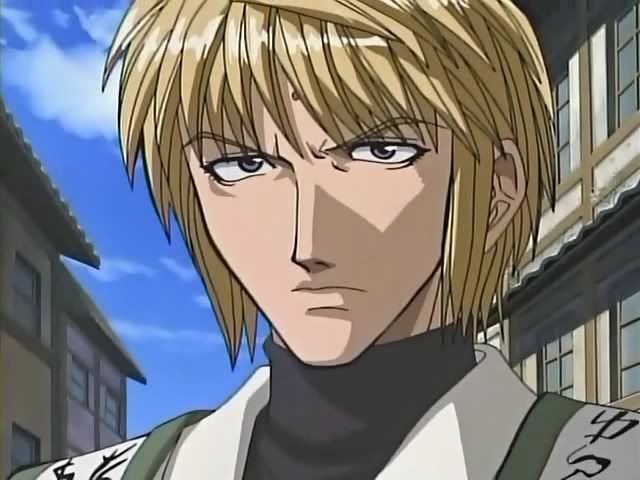 This guy is a foulmouthed, foul tempered, generally unpleasant (well, most of the time) priest - and I adore him for it.
Sakura Wars - Sumire Kanzaki


Besides be a tough girl that comes off very abrasively, I loved her personality and character growth.
Samurai 7 - Kyuzo


While I really do like his quiet, reserved personality - he also wasn't as annoying as almost everyone else was.
Samurai Deeper Kyo -Yukimura Sanada


Okay, he acts smug, like he's up to something and as though he's keep secrets from everyone - but he's such a fun character.
Sands of Destruction - Lia Dragunel


Honestly, I never thought this girl would be my favorite - but I just adore her. She is such a cool, fun character.
School Rumble - Harry McKenzie


Mostly this guy because I thought he was cool and lest annoying than 97% of the others on the show.
Sekirei - Yukari Sahashi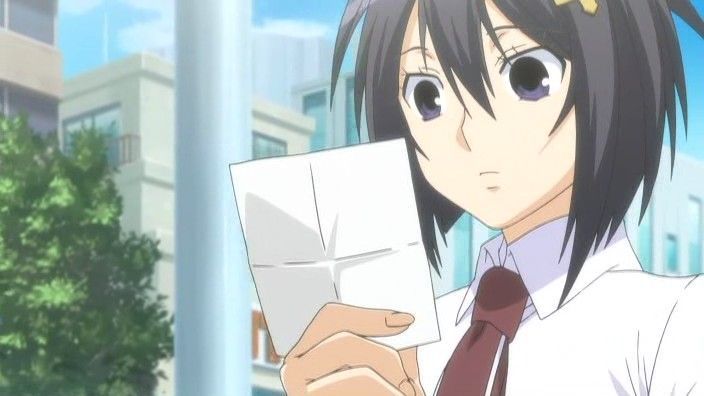 I'm not really sure why it was this girl, but I just loved her personality and the way she approached things.
Sengoku Basara - Masamune Date


Beyond being impressed with the way his character was handled, I thought his was so amazingly cool.
Shattered Angels - Sojiro Ayanokoji


(The guy on the right)
This, more than anything, was a random choice. Although I didn't actually like anyone on this show, this guy was less annoying and, even, sometimes nice. (Even if he did have horrible siblings.)
Shonen Onmyouji - Seriyuu


With my adoration of this show (and, I might add, all the characters) I had to choose this guy because of his snarky personality and general unpleasantness.
A|B (pt:1)|B (pt:2)|C|D|E&F|G|H-J|K|L|M (pt:1)|M (pt:2)|N&O|P&Q|R|S (pt:2)|T (pt:1)|T (pt:2)|U|V-Z