A list of all the anime shows that I have seen and my favorite character from each show. If I've written a review for the show, I will also include the link to it.
Moeyo Ken - Toshie Hijikata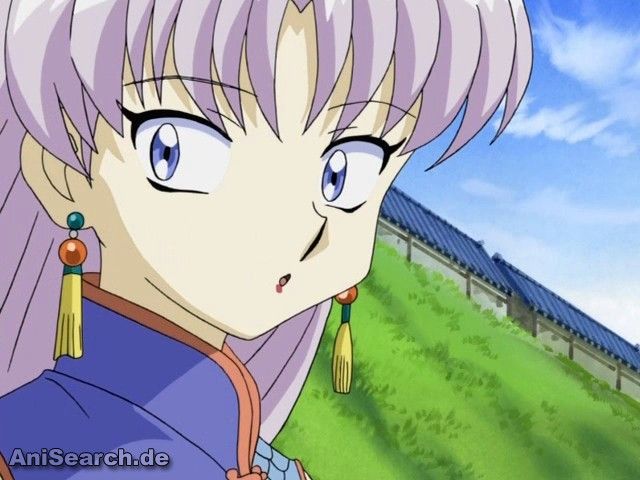 I loved this girl for her very deadpan, dry wit. She also has a fighting style using two guns, which is actually kind of cool.
Moribito - Balsa


This girl was so awesome. I adored her very tough, kick butt personality and she even had a very good reason for what she does.
Murder Princess - Alita Forland


I do like my girls to be tough butt kickers - maybe even a little bloodthirsty - and the real Murder Princess is just that. (Just not creepy.)
My-Otome - Mashiro Blan de Windbloom


While I thought this girl was rather annoying to start with, I was very impressed by her character development and maturity by the end of the show.
Mythical Detective Loki Ragnarok - Frey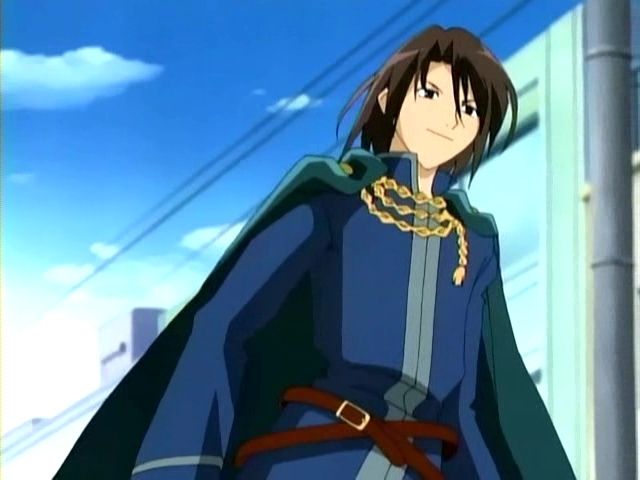 Although this wasn't easy, I selected this guy because he is such a sweet, funny character. He never fails to make me laugh.
A|B (pt:1)|B (pt:2)|C|D|E&F|G|H-J|K|L|M (pt:1)|N&O|P&Q|R|S (pt:1)|S (pt:2)|T (pt:1)|T (pt:2)|U|V-Z