A list of all the anime shows that I have seen and my favorite character from each show. If I've written a review for the show, I will also include the link to it.
Ga-Rei: Zero - Kiri Nikaidou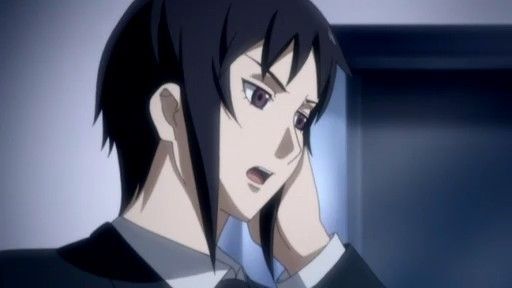 It wasn't so much that I liked her - just that by the end of the show she was the only one that hadn't ticked me off.
Generator Gawl - Koji Suzuki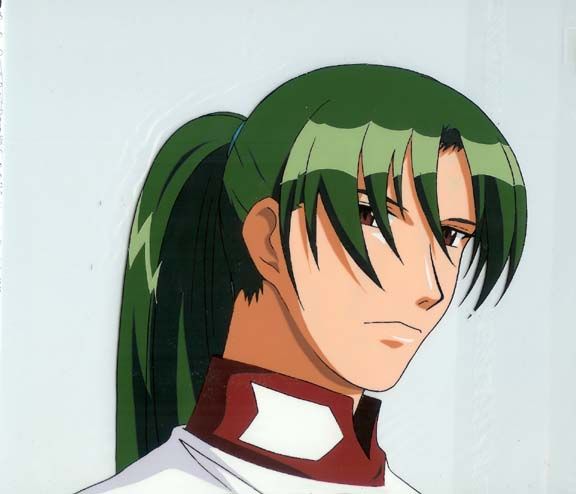 Though I adored pretty much everyone on the show, this guy stands out for his serious, reserved personality.
GetBackers - MakubeX


Although I feel this is in danger of changing again, I really like this guy. I thought he had a cool personality, interesting backstory and wonderful character development.
Ghost Hunt - Ayako Matsuzaki


While I found everyone else boring or annoying, (specifically after re-watching) I genuinely loved this girls slightly incompetent, egotistical personality.
Gintama - Toshiro Hijikata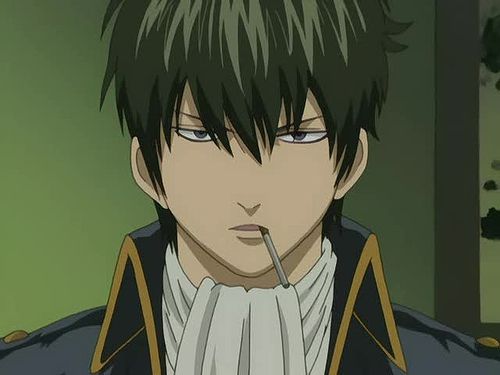 Honestly, I found this guy to be the least annoying (and most humorous) of the entire bunch.
Glass Fleet - Barrett


(Yup, the only pic I could find of him.) I hated this guy less than most of the other characters and I thought he had an interesting personality.
Gravion - Eiji Shigure


I personally thought that this guy had the most character development and I just really loved his personality.
Grenadier - Rushuna Tendo


I was really impressed with this girl. She is a bit of a ditz, but she's really sweet and an awesome fighter.
Guin Saga - Rinda Farseer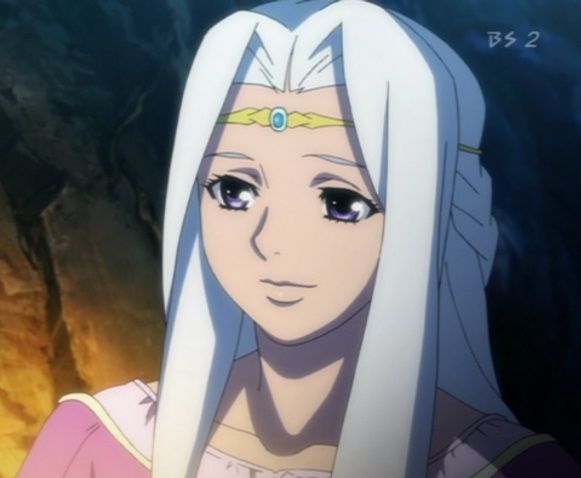 I would like to say, I didn't like this girl. I only hated her less than every single other character on this show.
Gunparade March - Mai Shibamura


Honestly, I like all the characters here about the same. But, I chose this girl because I feel she had the most character development.
A|B (pt:1)|B (pt:2)|C|D|E&F|H-J|K|L|M (pt:1)|M (pt:2)|N&O|P&Q|R|S (pt:1)|S (pt:2)|T (pt:1)|T (pt:2)|U|V-Z