A list of all the anime shows that I have seen and my favorite character from each show. If I've written a review for the show, I will also include the link to it.
D.Gray-Man - Lenalee Lee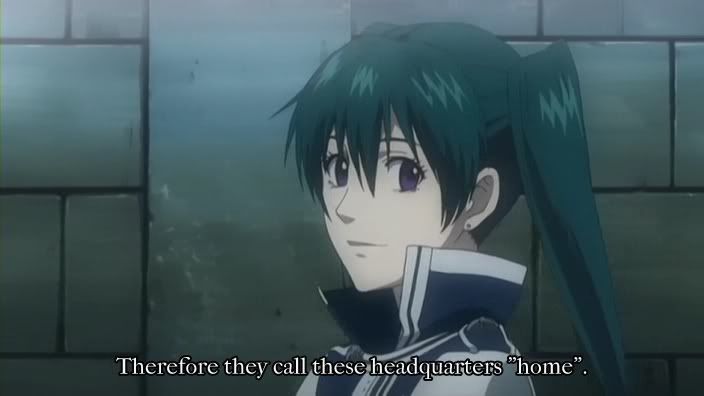 Honestly, this girl is too beyond adorable to not be my favorite. She is so kickbutt and has a great personality and wonderful outlook on things.
Daphne in the Brilliant Blue - Shizuka Hayama


While I found some of the others from this show a little difficult to get attached to, I adored this girl. She had a wonderfully amusing personality and some great facial expressions.
Darker than Black - Mao


Though there were more that I liked from this show, by the end of the second season this cool cat (pun intended) was the only character whom they hadn't metaphorically eviscerated or literally killed.
DearS - Miu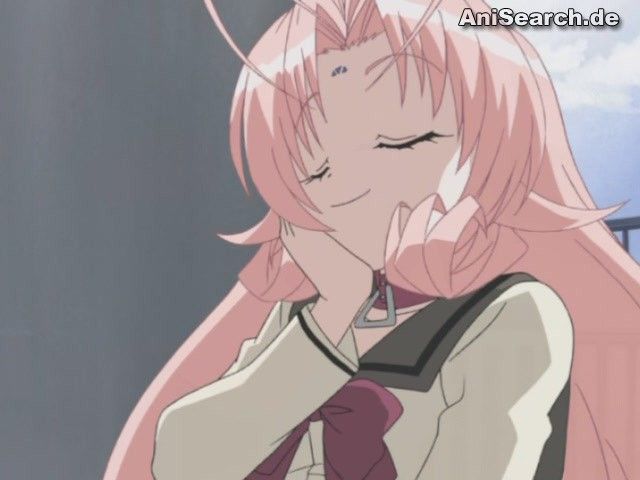 A very fun girl (on a show where I hated nearly everyone else) that had a cool personality and was even a little interesting.
Descendants of Darkness - Asato Tsuzuki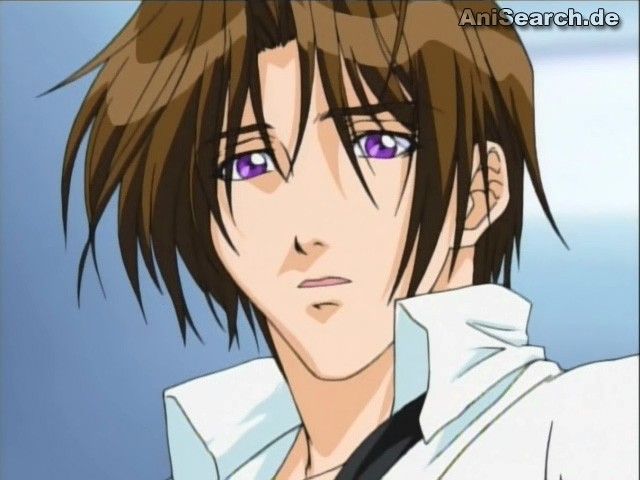 This guy was a very interesting character that had a wonderful personality. Add a sweet tooth and a slacker mentality and he was a fun character too.
Devil May Cry - Dante


I thought this guy was a very awesome character. He was tough, a good fighter, but still had some of the most peculiar personality quirks.
Divergence Eve/Misaki Chronicles - Luxandra Frail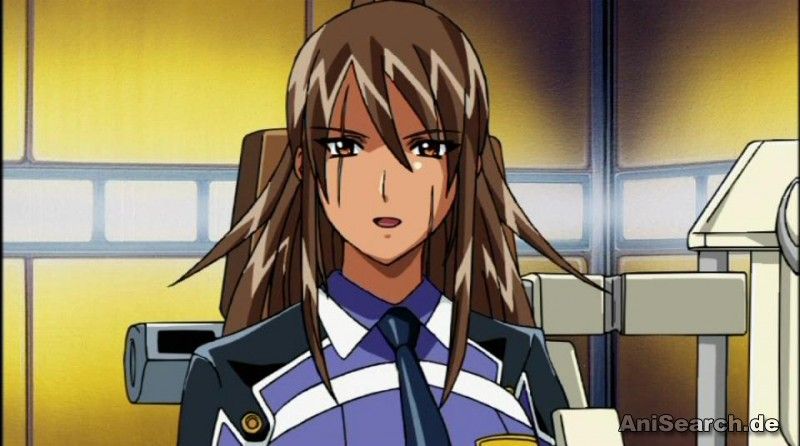 Although I did like everyone else on this show, this girl stands out because of her straight arrow, mature and sensible personality.
A|B (pt:1)|B (pt:2)|C|E&F|G|H-J|K|L|M (pt:1)|M (pt:2)|N&O|P&Q|R|S (pt:1)|S (pt:2)|T (pt:1)|T (pt:2)|U|V-Z