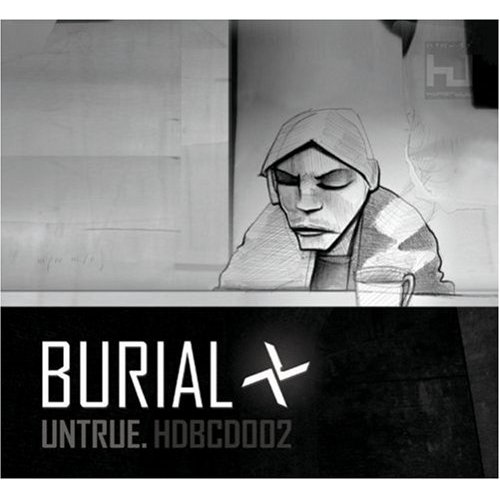 Hello and welcome to Dubstep Central.
Dubstep is perhaps one of the most unique types of music there is. Dubstep usually sounds mellow and/or includes a lot of bass and vocals.
Dubstep is also known as Hyperdub, or Garage.
Artists include:

Burial
Skream
Benga
Coki
Tes La Rock
Synkro
Mt. Eden
and so much more.
I'll post and talk about favourite songs and such. =D