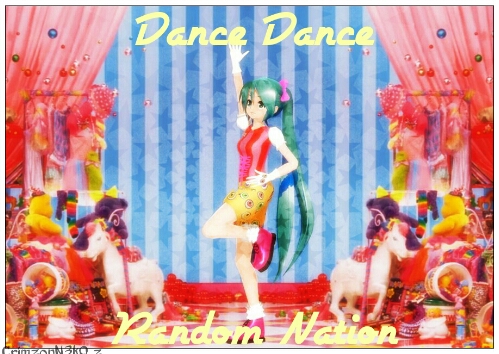 Well I know that this is my world to post wonderfully, wonderful dances. But I've decided to take a step back and call out to those who...aren't the best at dancing but still have some sort of other talent that doesn't require foot movement so that they still seem cool????
NOTICE: This video was posted a couple years ago, therefore the contest mention has obviously ended...and yeah...
Moral of the story...TRY TOP RAVING!!!
I posted the other version of the video in my world...
Seeing as this has something to do with both dancing AND comedy/randomness, I will be posting this same thing in my other world "RANDOMOSITY"
Who won in your eyes?? BEST crew??? Or the Poreotics??
Wanna join BEST crew?? Well then try out for it. I think they need a few more members XD