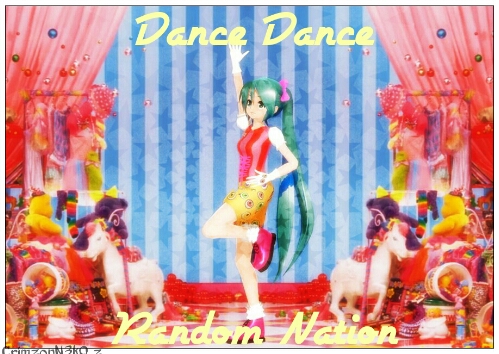 What is up everyone? I know that I have pretty much abandoned and forgot about this world...but I am here to apologize! I still continue to dance and look up a ton of other cool dances that I am going to share with you all in the next...
Well, well, well!
It's come to this time...time for me to thank all of you wonderful (and horrible) dancers out there <3
[email protected] [email protected] [email protected] [email protected] has finally reached 2,000 views!!!!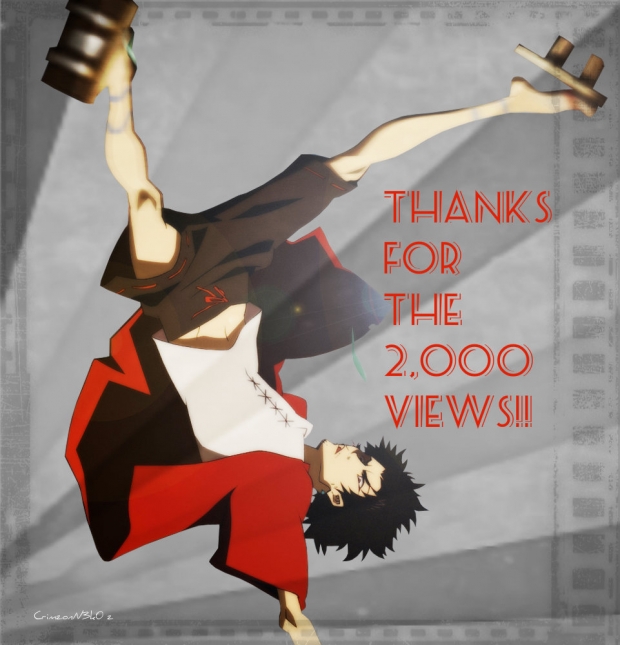 I hope you all keep watching and dancing. Keep your fancy feet a'movin!
(Pic Edited by CrimzonN3k0 z)
Here are some dances that I am practicing!! I have been feeling so dancey!! The holidays really make me want to dance!!! Sadistic Love ...
This is a song by a group called T-ara
Song: Bo Peep Bo Peep
This group did an excellent job doing this dance ~
Seeing as this has something to do with both dancing AND comedy/randomness, I will be posting this same thing in my other world "RANDOMOSITY"
Who won in your eyes?? BEST crew??? Or the Poreotics??
Wanna join BEST crew?? Well then try out for it. I think they need a few more members XD