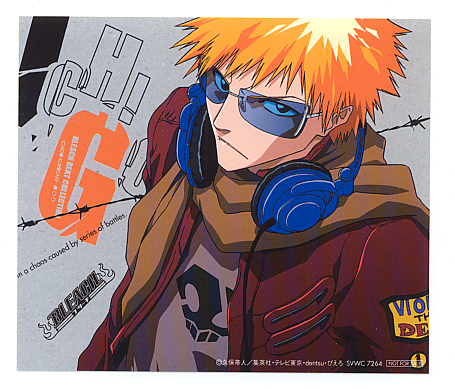 Hi hi hi!!!!
Here we go! This world is for our, we mean T'n'D
, fan-fic of Bleach
We hope you like it (if you don't - please do not read it further, don't make yourself feel bad
).
We'll gladly read your comments, so feel free to say what you think
Well, what more we can say?! Good reading, fellows!!
Dermiana'n'Tabeko