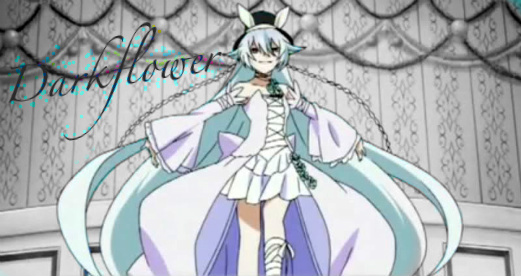 Hi everyone. This world is basicly about me. Here I'll post about topics that I find interesting.
About Me
Hair: Brown
Eyes: Brown
Age:?(you guess, but not over 20)
Gender:Girl
Favorite Colors:Blue and Purple
Enjoys: Anime(Duh), reading, writing(in a way)and making friends.
Dislikes:
Right Now
*Check out The Soul Society It's a real fun role playing site for Bleach fans.
Animes Currently Watching
Pandora Hearts
Bleach
(Don't kow if it counts as an anime)Dead Fantasy
More to come, tell me about any anime you thing I might like
+*+*+*+*+*+*+*+*+*+*+*+*+*+*+*+*+*+*+*+*+*+*+*+*+*+*+*+*+*+*+*+*+*+*+*+*+*+*+*+

This song makes me want to get up and dance haha