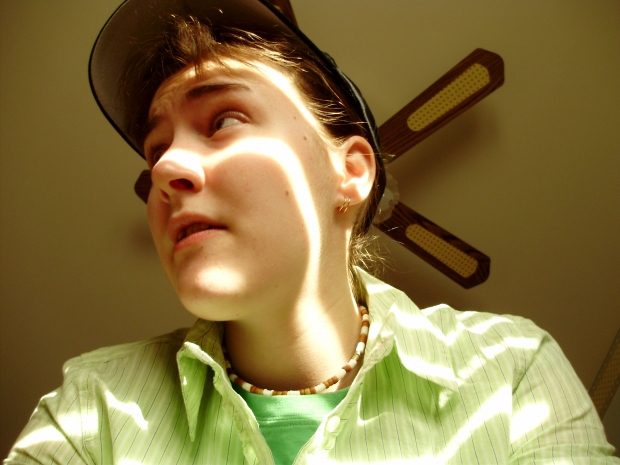 The following will contain profanity.
It has also come to my attention that I have a massive ego that clashes with other peoples massive egos. If you have one, it may be comforting to know beforehand that I am always right.
Clearly this is an inconvenient flaw in my personality. The God's that be laughed when they created me.
However, I can admit my faults, therefore, I am not the system's bitch and eternally awesome.
CoDy