Welcome to the Anime/Manga Discussion Page!!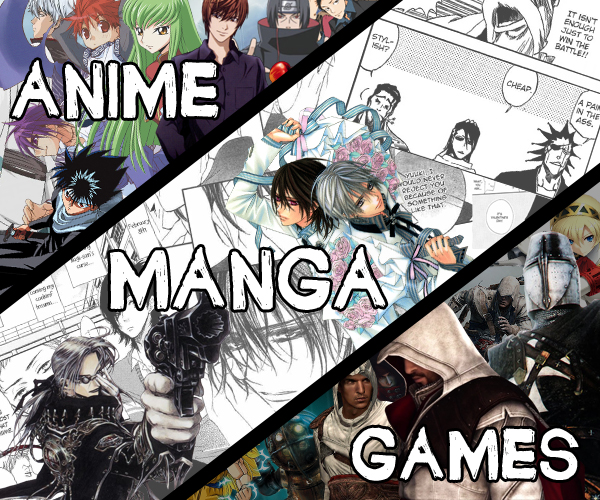 Here you will find reviews of various Anime and Manga, and even a couple discussions all made by fellow Otaku! My hope is help out by providing a place where people can share things that they loved and help other people experience that same joy. Who knows, you just may find your next favorite anime/manga here! Something maybe you've never even heard of, or never thought to try out! And why just read the reviews? Become a member and help me fill this place with something YOU Loved!
To Get Started, you'll need to read this stuff:
Procedures and Formats
RULES
Links to Reviews/Discussions/Member List:
Current Updates or Notices:
If you would like to become a member or have any questions, feel free to throw me a comment or PM!