-An unworldly world of.....uh.....things-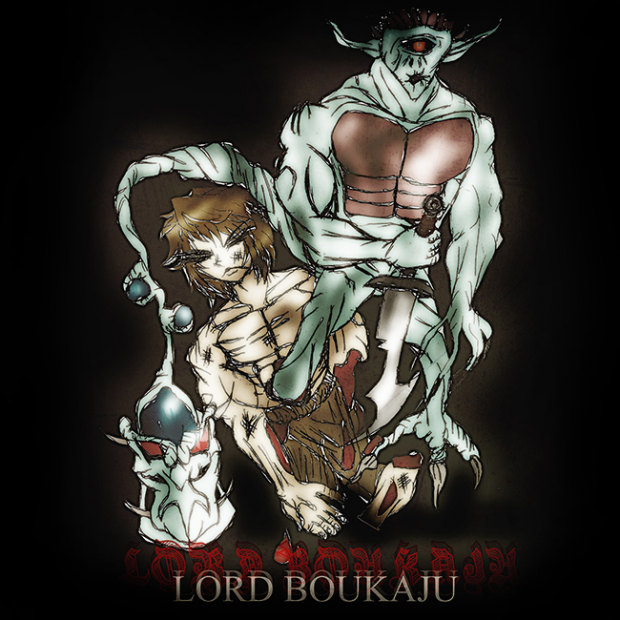 A while back, in the midst of playing though Dark Souls II, and drawing Anime, I thought, man this is cool. I then thought about how much cooler the characters (and aesthetics, and just about everything) in Anime and Video Games are, than we are. So, I started editing pictures I took, of myself, of animals, of things (sometimes by accident), and made them into fantasy themes. Since it's not quite Anime, I didn't feel it was appropriate to post them in my TheOtaku fan art portfolio, but I still wanted to share them:
http://s1380.photobucket.com/user/LordBoukaju/library/Lord%20Boukaju%20Art%2001?sort=3&page=1
I just wanted to say, that there is a whole lot of excellent art on TheOtaku. I enjoy seeing people's original pieces a lot........