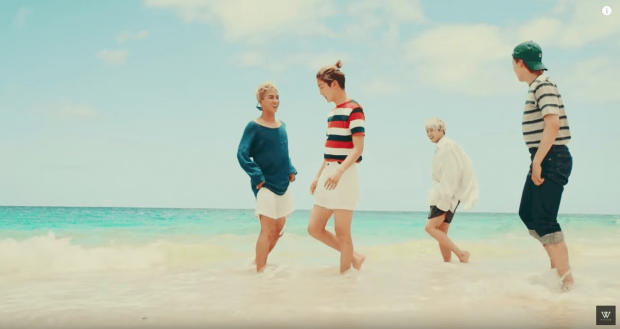 Hello guys, welcome to my world, which is called A Blue Colour Life...
Because I'm currently living every different shade of blue coloured life so I'm naming it that...Light blue being a life of comfort and dark blue being a very disturbing life...I mean its a series of ups and downs...And the shades of blue express the moods of my life..
And yeah basically this is a very casual world, I'll write all about my crazy life, I'll be posting whatever I want, usually updates and questions..
A little about me:
I'm 19.
I love to read, write, draw, watch anime, make wallpapers and stuff, and being with my friends and family..
I'm going to start university at the end of this year and I'm going to apply for three fields: media, pschology and nutrition. So which ever I get accepted into I'll go into that..
I have watched 80+ animes, and my favorites are bleach, Sakurasou no pet na kanojo, beyblade, kaichou wa maid-sama, hyouka, cowboy bebop and kimi ni todoke.
I love making friends and I make them easily, but people take me for granted most of the time :P
I have a talent in drawing and I write pretty well too...
My best friends on TheO are: ShadeyCharacter, LGA775, Vanilla Cupcake, luicifer's wife and Crimson-rose...