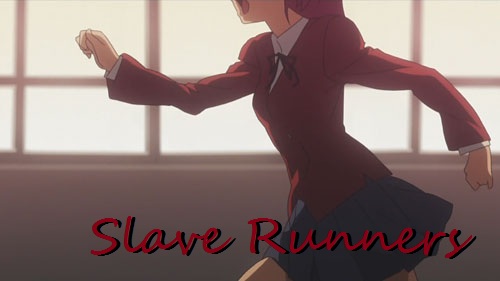 Here we are...were we all knew we would end up. In a world ruled by blood-sucking vampire. The vampires have taken over our little world after an epidemic spread of a new drug that could make you live forever. Many took the oppertunity but those who didnt were punished. Sucked into the world of slavery and pain.
You run for as long as you can until your cuaght and put into a camp were vampires come and bid on you too see who will get too taste your blood. Its up too you too either escape...or make your new life the best it can be. Your not just given the pain alone though...After your first time bitten you gain the powers you need too survive.
You use these powers to help you escape or live your life better. Sometimes the vampires are actually pretty nice. This will be your story on how you get too your vampires (If your human) and how ur life progresses with them.
Characters
Humans
Hirari by XNotunderstood
Crystal By Role player~Rp Leader
Darren Nada By Clueless101
Vidar Kaledon By DangerousTinkerer
Vampires