This world is my personal opinions on everything, but mainly video games. Anime 4 out of 5, manga 2 out 5, video games 5 out of 5, I love my video games <3. I do my rating system based on my gaming review Icon Adam Sessler <3.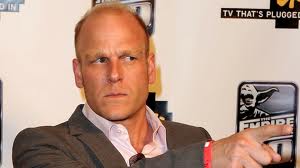 Mine is a little bit more forgiving though
5/5- Gaming perfection, You should buy it, now...I SAID NOW!!!!!!!!!!!!!!!!!!!!!!!!!!!!!
4/5- A very good game, and a definite buy, I highly recommend buying it.
3/5- A good game, worth playing. renting or buying is up to you.
2/5- An alright game, I suggest renting it though, not buying.
1/5- A bad game...period, rent or buy at your own discretion.