WELCOME TO MY LAIR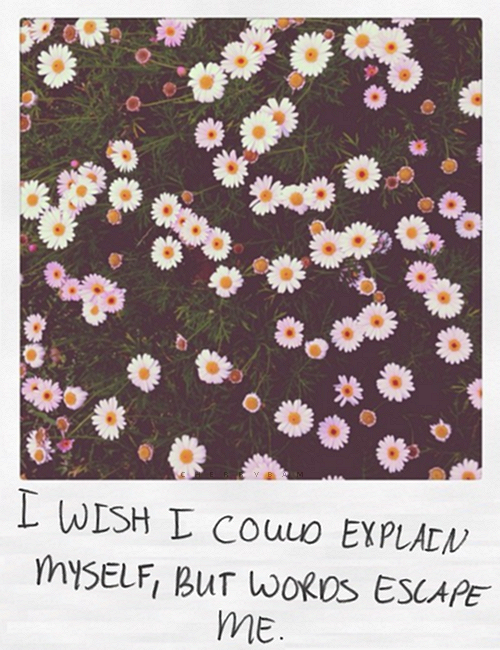 My name is Amber Zelda Renea
My Birthday is: August 6th, 1996. Fear me.
I'm really pretty but I wont give myself that credit
]Single and loving it
I'm really a odd girl so you should get to know me better than what you think. :3
TATA!
LOVE SINCERELY YOURS,
Bloody~!
Get Up Close && Personal Shall we?
GaiaOnline: Adaliaxia
Youtube: Adaliaxia
Facebook: Amber Renea
Polyvore: Amber Renea
Iscribble: BloodyWolfy
Skype: xYourBloodyValentinex
Kik: HillbillyBarbieDoll
Number: Ask for it. c:
Any other sites you want me on? Tell me X3