Hello there and welcome to Bakalovesyou!! I hope you enjoy my page and I hope you come back to visit again soon. Ja!!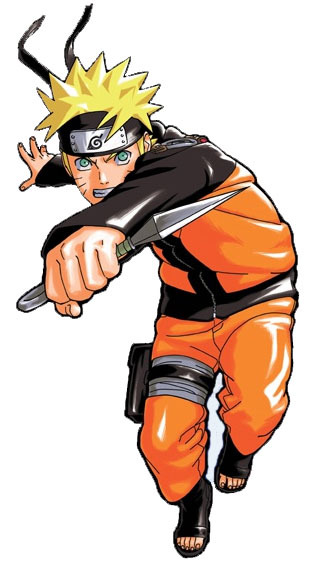 Let me tell you guys a little bit about myself...READY??
First off:
0-I'M 1? YEARS OLD!

1-I love anime!
2-I have two dogs!!
3-My name starts with a K!!
4-uummm....i like hanging out with my friends even though i don't get to that much. Sucks for me, huh??
5-anything else, just ask me. ok?? NO PERSONAL THINGS OR ANYTHING LIKE THAT!!
6-NO CHAIN LETTERS!
7-I LIKE MAKING NEW FRIENDS!

8-IF THERE'S MORE, I'LL ADD UP SOME SOONER OR LATER! JA!