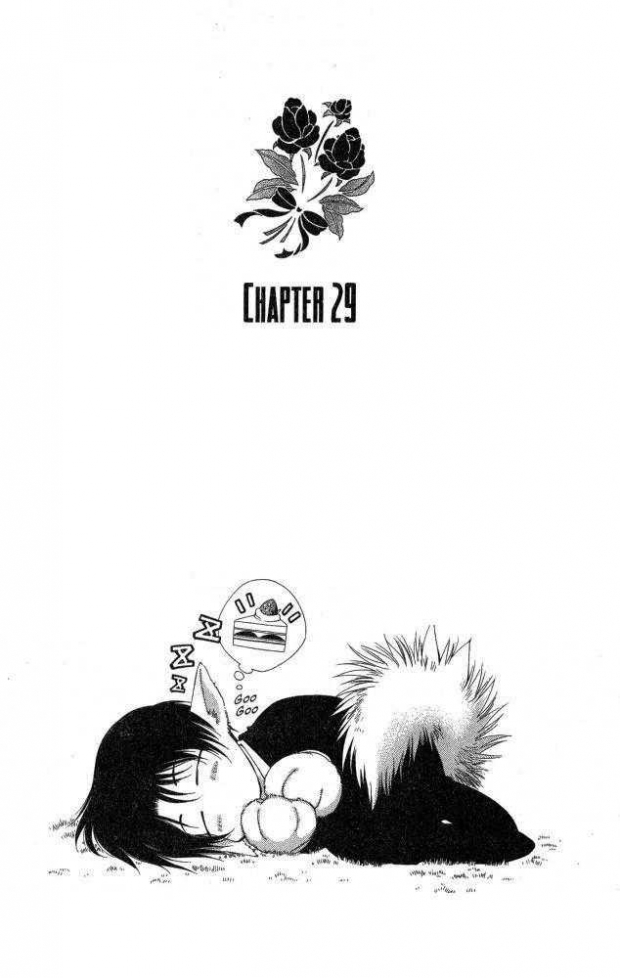 Wuz Up
Zuzu here happy to join this with my friend MangaKid and Ike, well just going to give a little bit of detail on myself and what I do.
Lives: Houston, Tx
Age: 17
Anime: anything that catches my eye (mostly violent)
Top anime: Black Butler
Top Game: Legend of Zelda (all of them)
Main Style of Art:
-Traditional (mechanical pencils only)
-Photoshop (color)
-Colored Pencils (not good with art pencils yet)
Nothing special about me, I am a protective friend...At age 5 I learned how to draw...at age 10 I got better and was interested in making comics and my own O.C's. I also began my own comic during my 9th grade year with a friend of mine named Marquis. I also started a comic in 11th grade with a friend Alina and also continued it now with Elizabeth. I am nothing but a drawer but the minute I hear a criticizer I will knock you out. Other than that just stay on my good side.
Now I am just the person who wants to get better with shading since I am someone who draws visually and without a visual.
I am also the person who likes to draw on my work from school. So all I can say is nice to meet all and joining up with MangaKid and Ike is a pleasure.