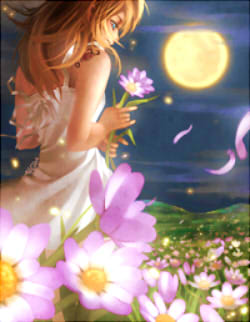 Many, many thanks to you!
You brought real delight
And helped make my day
More happy and more bright!
Welcome to aremercier! This is a world I created to feature all of the gifts I've received from my friends! I'd like to thank them and remember their gifts fondly, so I made this world so I never forget what those little dedications meant to me.
Thanks much ♥