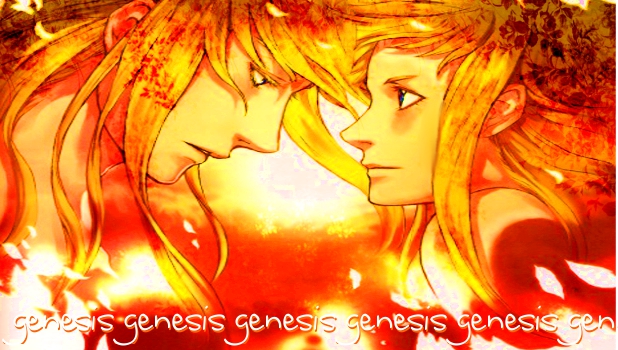 12,000 years after the fall of Atlandia, humans are living in, well, peace. Until, a shadow angel feather is found. This feather, after being studied, undergoes cloning expirements. It is cloned, and cloned, and cloned, hundreds of times; bringing shadow angels into the world.
~~~~~~~~~~~~~~~~~~~~~
Deava welcomes you, new elements! It's up to us to beat the new swarm of Angels. Don't look so discouraged! If anyone can beat them, it's the reincarnation of Appollonius. However, we're a little behind in finding him... You'll have to make do on your own. We have 3 vectors: Psi, Zeta, and Alpha. Which will you pilot?
Characters:
DEAVA:
SC: Caleb, Aizis
Kitsunex7: Izumi, Alek
ATLANDIA:
KX7:Loki, Angela
SC: Lyric, Liral
~*~
**Note: This is a joint fan-fic between me and Erin (KX7)
HAS NOTHING TO DO WITH EVOL! (except random inserts)