DARN IT I NEED TO CLEAN THIS UP AND FINISH THIS /fliptables/
Molly wearing Sherlock's purple shirt of sex. ♥
kinda inspired by THIS FIC
This one's part of a Sherlock meme I'm dying to finish
UGHHHH I WANNA FINISH THEM BEFORE VALENTIIIIINES
100% zoom and cropped.
This has been sitting in my wip folder since foreverrrr. /strokes poor wip
I started this last July, then resumed it just recently. Too lazy finish iiiiit.
Poor Ishida needs to be colored too (he's not visible; he's on one side of the canvas.)
I think I'm gonna keep it this way. = 3 =
Guess what song inspired this piece! 8D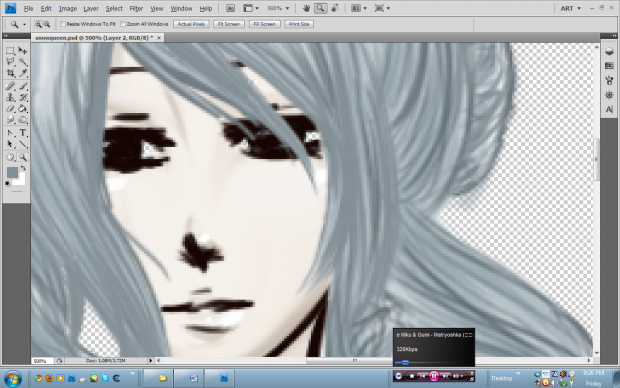 I need ideas for her clothes. .3.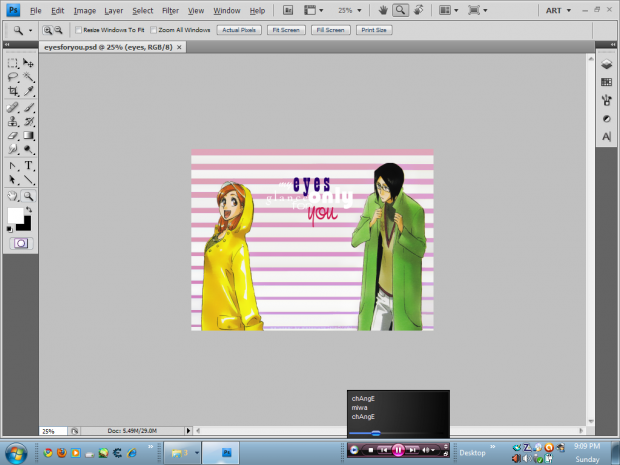 It lacks details and designs and stuff. And can ya suggest a better word but still preserving the 'eyes for you' idea? GAAAAH, I really have no idea what to do, and it's too boring, but I love it, GAAAAAAAAAAAAAH x3
Maybe something with hearts. I need heart brushes. ._____.