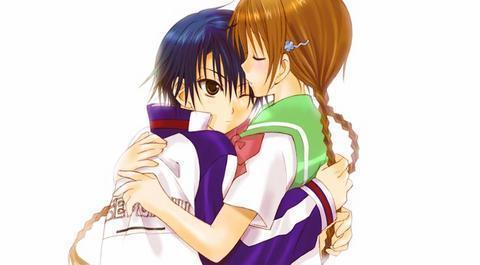 i am really so happy!!!!
i've done submitting my ecard!.... my very 1st time and it has been already approved! i used Daisuke of D.N. Angel and Conan of Detective Conan but i never forgot to use the lover of Ryoma my LOVE who i thought to be me! Sakuno Ryuzaki! i am so much happy and inspired...
I LOVE SHARING MY HAPPY MOMENTS HERE in theO!
~~can you share your happiest moment here?? LOVE3x