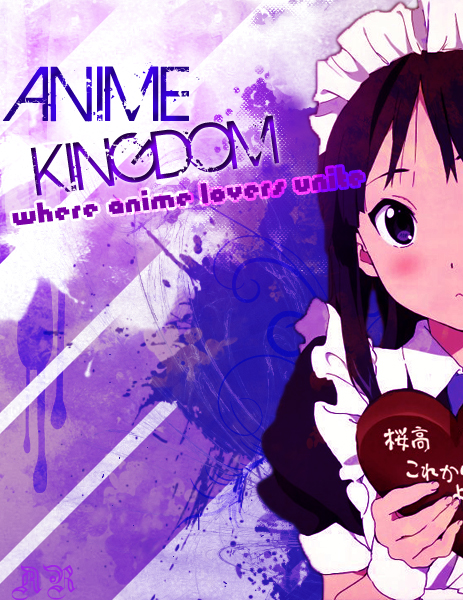 This is the picture that I post for the contest that is held....at the community at FACEBOOK!!!!! There will be a drawing contest, and now editing contest...hope you guys can attend....at FACEBOOK!!!
I'm telling you all of this to promote the page because it still new and we hope to get more members...and how to get more member???....just by clicking the 'like' button...it's that easy...so come on now...here's the URL:
http://www.facebook.com/pages/Anime-Kingdom/126326834108124
and I want you to 'like' my editted pic at that page, please...your kindness is a strong power that can change fate and destiny...Oh,Yeah...my name is Amir Rizwan at FACEBOOK!!
I hope you read this post...THANKS